Nook has started a new very exciting Let's Play video series on Youtube, with 9 episodes so far!
Watch it here: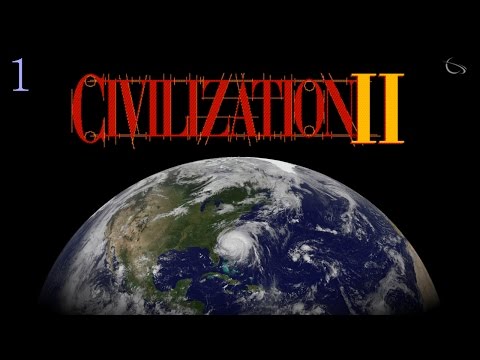 In related news, Freeciv-web now has
live display of the total number of turns played
.
In just a few days, there has been over 170000 turns played so far!

Royal Gaming has a new episode of his Let's Play Freeciv-web here: